Exciting News
Our therapists are now available for immediate counseling appointments. Schedule one today by calling 612-871-3320, or contact counseling@tasksunlimited.org
Learn More
Tasks Unlimited provides supported employment, housing and recovery services for people with mental illness so that they achieve a full life with the rights and responsibilities of adults in our society.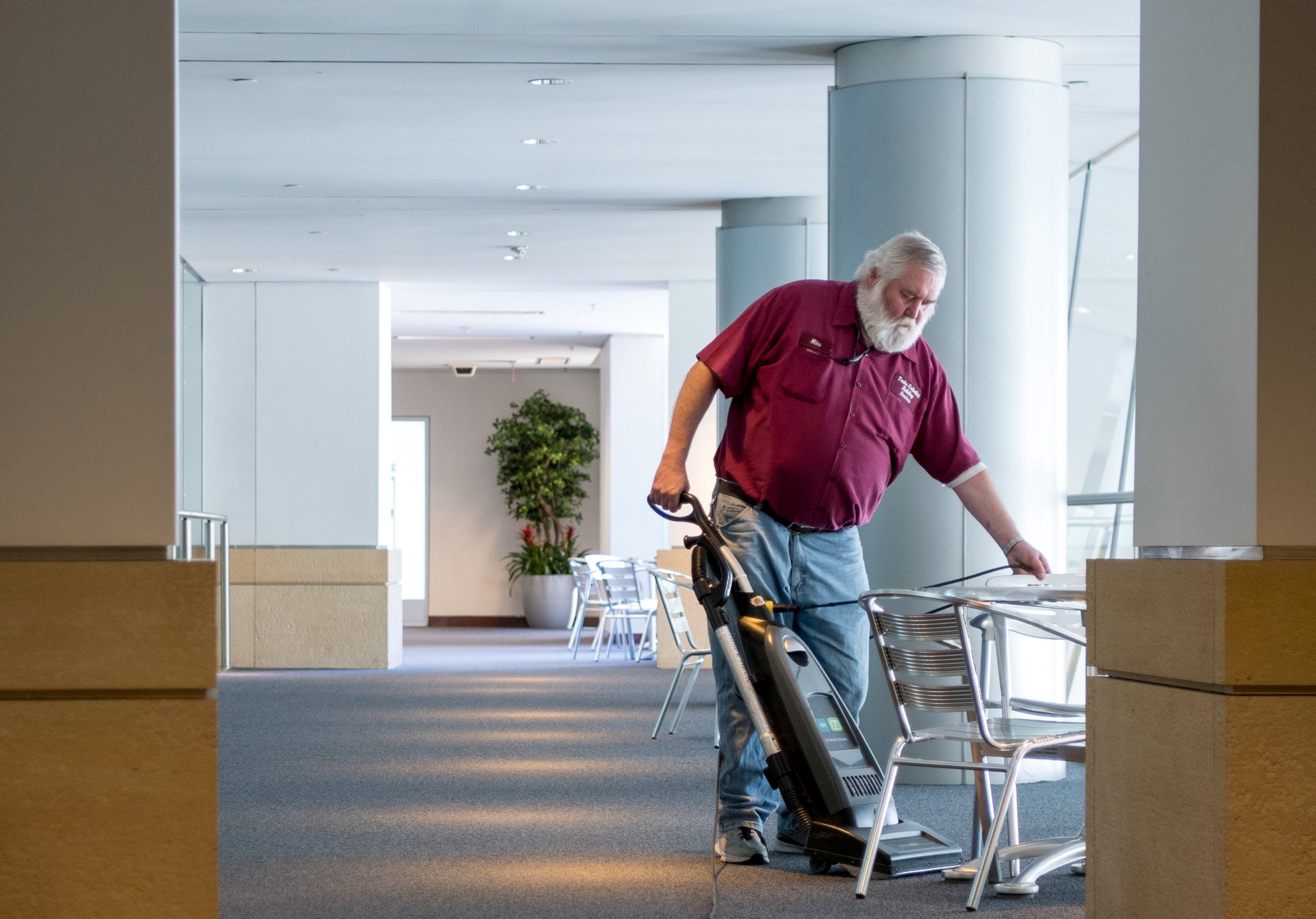 Living.
Grounded in the Fairweather Lodge Model, Tasks Unlimited supports mental health recovery by encouraging group decision-making and community living. By living and working as a group, program participants hold each other accountable in their mental health recovery.
Working.
Consistent, supportive employment is a key component to the mental health recovery process at Tasks Unlimited. Through Tasks Unlimited Building Services, program participants perform janitorial services, mailroom management and building maintenance to businesses throughout the Twin Cities.
Achieving.
Nothing bolsters self-esteem like having a meaningful role in your world. And, self esteem broadens one's vision of what is truly achievable in life.
Real Voices, Real Stories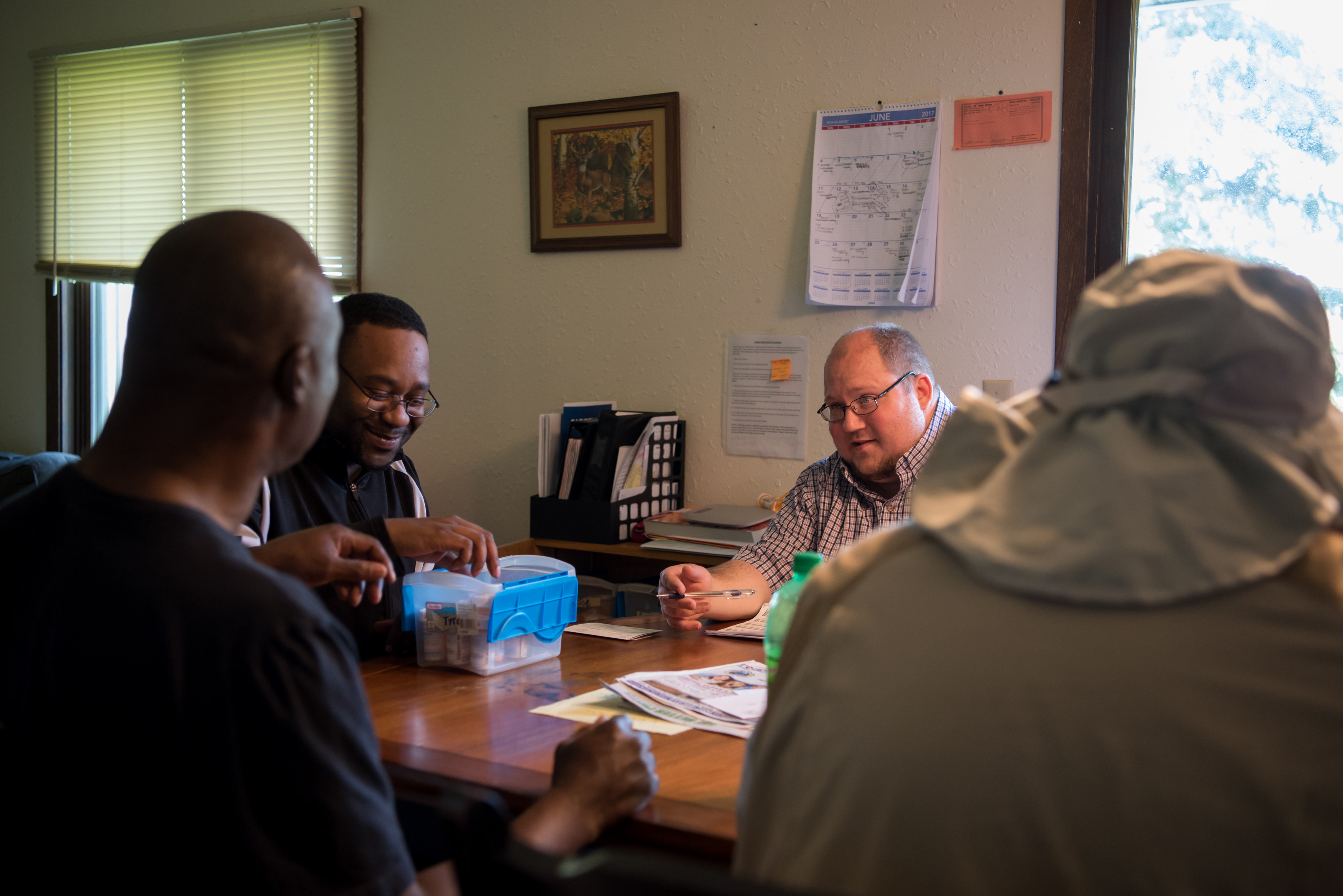 Building Services
Tasks Unlimited Building Services provides award-winning janitorial service, mailroom support, remodeling assistance and outdoor maintenance to federal, state and county agencies as well as private businesses.
Mental Health Services
In addition to supported employment and housing services, Tasks Unlimited offers a variety of additional benefits to support program participants.
Support Us
There are so many ways to get involved supporting Tasks Unlimited. Get involved today!
Donate
Tasks Unlimited would not be what it is today without our generous donors. Thanks for all your continued support.
Volunteer
Find out ways to get directly involved with our clients and staff to better the lives of those around us.
Check out the latest News and Updates from Tasks Unlimited. Be sure to sign up to get updates delivered to your inbox!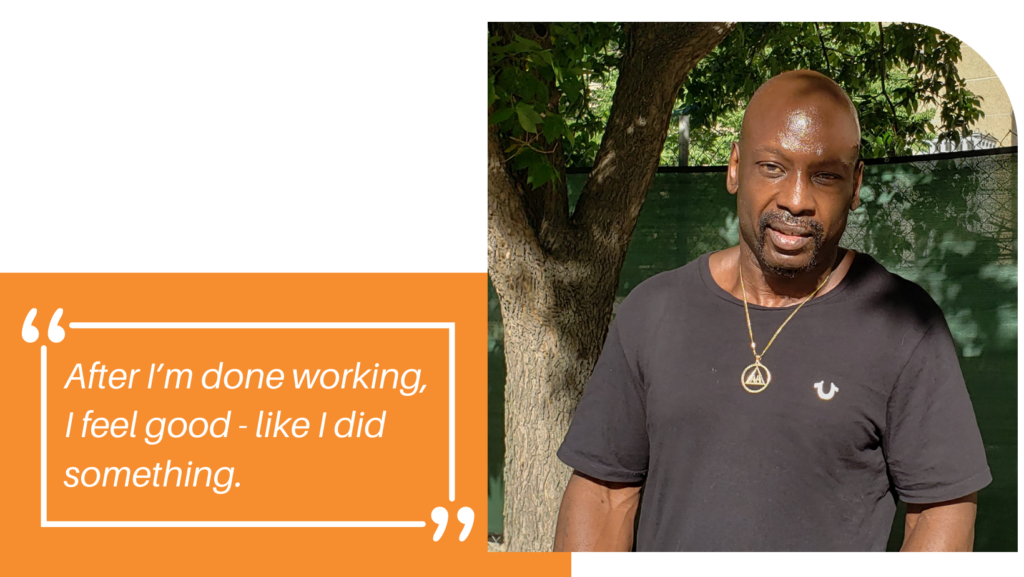 Home / Blog Herman recalls how he was struggling when he came to Tasks Unlimited over 15 years ago. "When I came to Tasks I was struggling mentally. I was drinking and...